The Service Team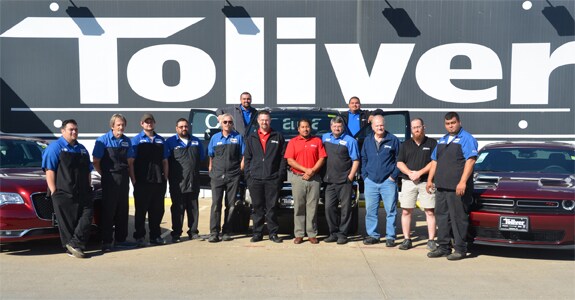 We get you back on the road!
We proudly introduce our individual Team members on this page; however, at Brinson Dodge Ram
it's crucial to remember that we function as one cohesive Team.  We don't place blame...
we don't make excuses...we just do whatever it takes to provide World Class
Customer Service....every...single...time!  Stop by and give us a try.